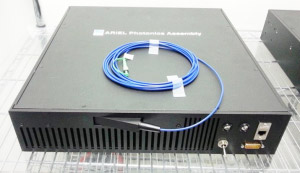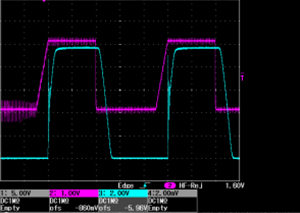 TORRENT-1070-15-SM-CW/QCW
Fiber lasers TORRENT are Yb doped fiber single mode lasers operating at 1064nm. There are few particular models on fiber laser in manufacturing, ranging from average output power of 20 Watts to 400 Watts, in accordance with the market demand.
Recently ARIEL Photonics started manufacturing of kilowatt level single mode fiber lasers for protection applications
ARIEL Photonics can manufacture Er:Yb doped fiber laser and Tm doped fiber laser upon special requests.
Wavelength 1070nm
Rated Power >15W
Short rise time <50µs
Features
Low Noise: RMS 10000 hours( Expected)
Good Power Stability: < ±1.0 %
Power Modulation: 0~100 % @ 5KHz
CW/QCW Operation
Air Cooling